Trust us to protect your home from the devastation of an earthquake.
In addition to earthquake retrofitting, Nieto Valle Construction is also an experienced foundation repair contractor providing professional foundation repair services to ensure a stable foundation all the time. Contact us for a Foundation Inspection in the Bay Area.
Seismic Retrofit Services
Contact us now to discuss your earthquake retrofit or seismic upgrade project in the San Francisco Bay Area.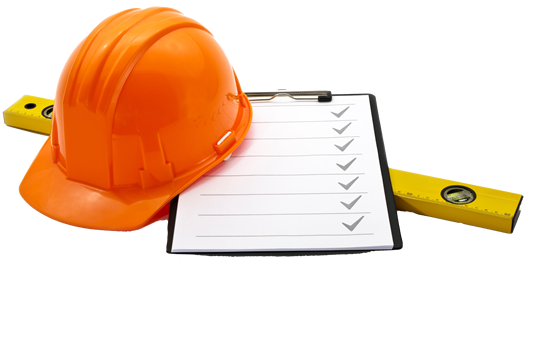 Protect your home and your family
Is your home properly reinforced to resist the extreme stress caused by an earthquake?

We specialize in Custom Seismic Retrofits in the San Francisco Bay Area

Improve Your House Structure
Improve the strength of your foundation to increase your safety in the next earthquake

We provide detailed quotes for essential earthquake retrofit upgrades.
What is Earthquake/Seismic Strengthening?
"Earthquake Strengthening", or "Seismic strengthening", is the process of retrospectively adding strengthening elements into existing buildings in order to make them more resistant to the stresses imposed on them during Seismic (earthquake) events, ground motion, or soil failure due to earthquakes since many buildings were built before regulations required them to meet safety requirements.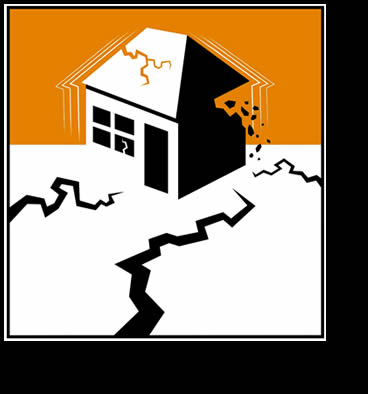 >A seismic upgrade is highly recommended for houses built prior to the 1980's because the building codes were not seismic compliant or strictly enforced at that time.
Contact us to schedule a detailed foundation inspection to make your home safer in the next earthquake!